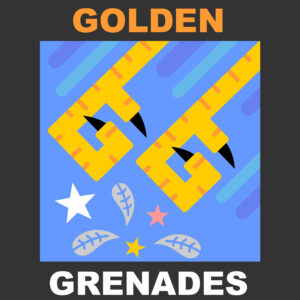 YOLOBirder's special guest on the increasingly infrequent Golden Grenades podcast is Kwesia, AKA City Girl in Nature.
Kwesia is from South East London, and her experience of the outdoors growing up was playing football on the streets with dustbins for goalposts. She developed a secret interest in nature documentaries, and did not expect that a visit to her youth club from the British Exploring Society would change her life…
Now Kwesia is on a quest, through her "nature connection activism", to share her story with other young people to help them experience the benefits of the wild world too.
Please donate to Kwesia's crowdfunder here: